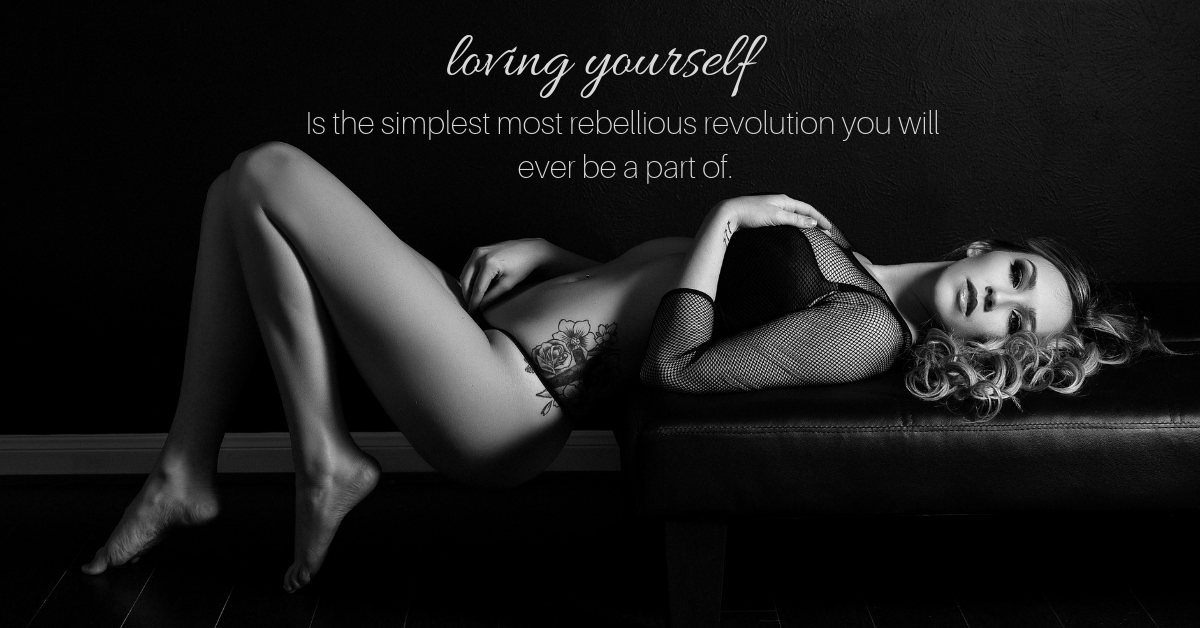 PLEASE READ IN FULL BEFORE PURCHASING
$99 RETAINER FEE covers professional hair and makeup and the session only. Images and products are sold separately.
The retainer fee includes the photo shoot, professional hair and airbrush makeup (including lashes!) and your order appointment. All images and products are purchased separately at your order appointment. The minimum investment for images and products is $699. Most ladies spend $3,000+.
Purchasing decisions are made at the ordering appointment held 2 weeks following the shoot.
If you are thinking about booking a session, the retainer fee will not be this low again. There are a limited number of these sessions available and when they are sold out, they will be done. This is good for Monday-Friday appointments only.
This offer cannot be combined with any other offers.
Flash sale can only be used on new bookings.
Currently booking 6-9 months out, soonest available date being in May/June 2022.
Once your purchase has been made, we will give you a call within 48 business hours to select your date!
We accept credit cards, paypal credit, cash, and have payment plans available.
See more at www.boudoirbylorie.com